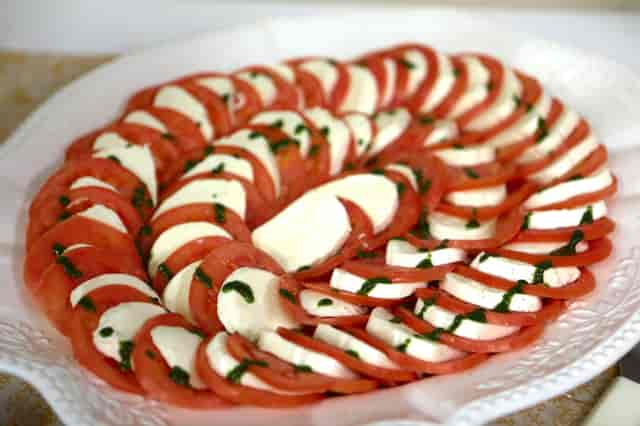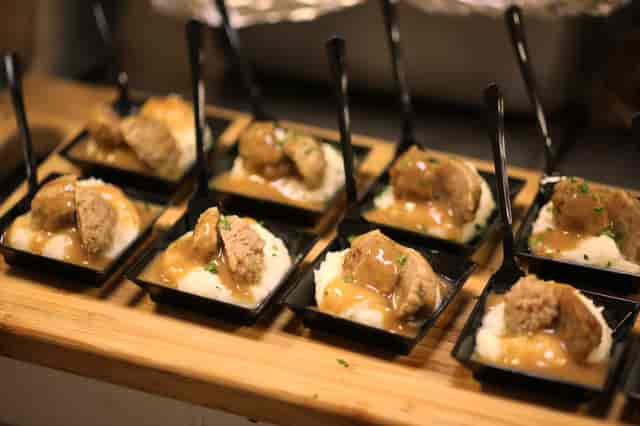 Corporate Events
Corporate Event Venue: Offsite Meetings, Training Sessions, Office Parties, Awards Ceremonies
The Amber Room Colonnade offers companies an exclusive, unique and elegant setting with long-standing history combined with modern-day conveniences designed to accommodate today's discerning corporate clientele. During your conference, attendees will experience exquisite service, meticulous attention to detail and award-winning cuisine while conducting those all important business meeting and event objectives. Our venues' responsive event management team only enhances this truly unique meeting experience.

Our versatile function space, highlighted by the 10,000 square foot Grand Ballroom, can accommodate programs of 50 to 600 attendees. Audio-Visual & lighting equipment, extensive event services, and all-inclusive Day Meeting Package are available to enhance the effectiveness and efficiency of each meeting. No flip charts and we now have fiber-optic internet.

In addition, the estate offers twenty-six private acres of meticulously-landscaped gardens, courtyards and lawn providing the ideal setting for corporate team building programs, cocktails receptions, holiday parties, clambakes and barbeques.

The Amber Room Colonnade is conveniently located in Fairfield County in the historic City of Danbury, Connecticut, midway between Hartford and Manhattan making it an ideal venue to host your next corporate meeting, trade show or special event.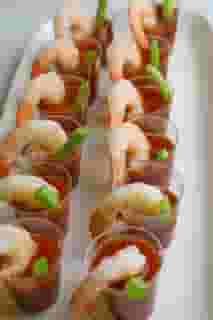 Venue Capacity
Function Space Name Space Dimensions Square Footage

East Ballroom 65' x 70' 4,500

West Ballroom 79' x 70' 5,500

Grand Ballroom 144' x 70' 10,000

East Terrace 43.6' x 56' 589

West Terrace 47.6' x 56' 589

East Bridal Suite 16.6' x 30' 498

West Bridal Suite 16.6' x 30' 498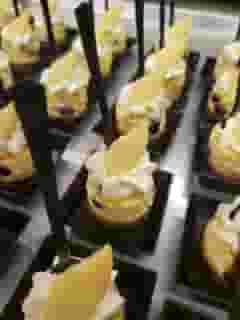 Venue Rental Guidelines
The Amber Room Colonnade operates on a year round basis, and is available for hosting corporate and social events alike seven days per week, beginning at 6:00am through 1:00am, with event times determined by the type of event.

Wedding Reception times on Saturday daytime begin at 11:00am -- 5:00pm for any 5 hour period. Evening times begin at 5:00pm -- 1:00am for any 5 hour period. Weekday Nights, Fridays and Sundays are a flexible 5 hours of choice. If hosting your wedding ceremony on-site, 45 minutes is added prior to the start of your reception times.

A non-refundable deposit of $2,000 is required at the time of confirmation to reserve a date for any event along with the executed event contract. For weddings and larger events, remaining balance must be paid in three equal installments: six months, three months, and one week prior to the event. The final payment must be in the form of a Bank Check or Money Order; all checks are payable to The Amber Room Colonnade.

An estimated guest count is due (10) days prior to your event, with a Final Guarantee due (5) business days prior to your event date. If applicable, Final Guarantee must include quantity of each entrée selection.